How to create a cosy room for winter
The thought of winter evokes images of relaxing at home with a good book or movie, glass of mulled wine, and a cosy roaring fire.
As a designer I am often asked by clients how to recreate this feeling of warmth and how to create a room with character and personality. Colour is key to achieving a warm interior.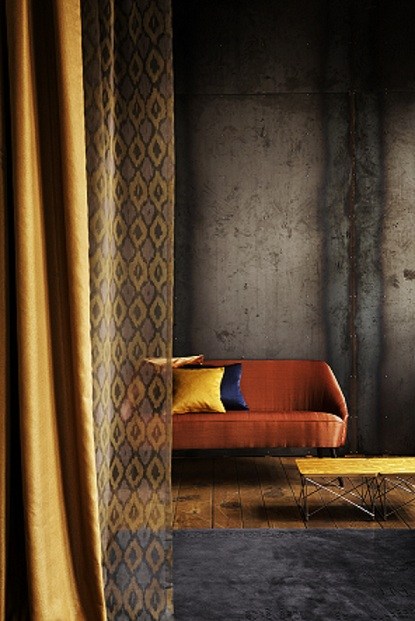 Use warm neutral colours for walls and flooring as the base. Then you can accentuate with bursts of bolder colour in cushions, artwork and furniture. Colour trends we are seeing at the moment are soft greys and warm whites, earthy neutrals, purples, golden yellows and fresh citrus colours.
Creeping their way back into fabric collections are oranges and rich shades of blues. A client will have a colour they love and are drawn to that we work with or we can use several of the above.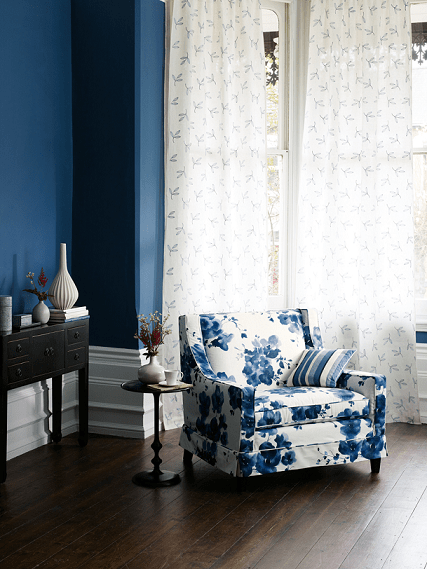 Brights colour that enhance an Escea gas fire Lined curtains or blinds are essential in adding insulation to any room and give you another opportunity to select a fabric with a pattern or texture and inject some personality. A gorgeous rug placed under a coffee table in the centre of your furniture creates an intimate space within a living area.
Lighting is another element that will enhance any interior. Stylish lamps of varying heights always help to balance a room and create ambience. Books, a rug or two to throw over your lounge suite, and accessories such as vases and bowls add the finishing touches. And of course, for a more practical warmth – install a glamorous gas fire for some instant and luxurious heat.